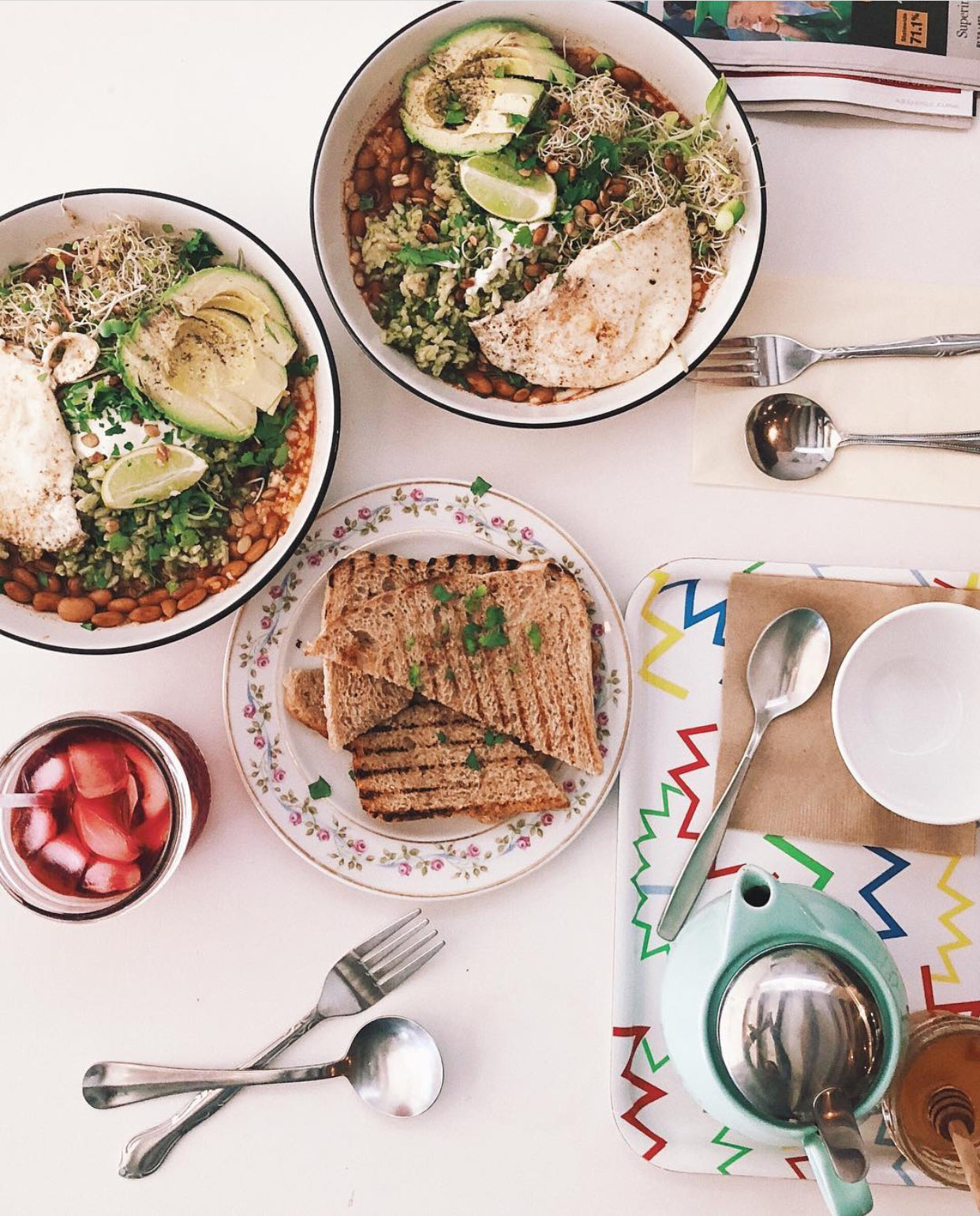 We are Open, MONDAY-SATURDAY from 9:00-3:00.
MANZANITA MARKET
A Community Celebration of Local Labor
We are a little health food cafe, creamery and a local market place, little sister cafe to The Love Apple. We started the Market to offer our community a space to be a community and to offer real food from our community of local farms and ranchers.
We make our ice cream in house in small batches with organic cream, eggs, hand made caramel and seasonal fruits.
Our outside dining alley shares a space with Chokola who are rated top three chocolates in the world! In our little alley way we share tables and benches and offer a sunny hang out for your afternoon contemplation.
We are an organic cafe, our milk, coffee, tea, meat, oil etc, is all sourced locally when possible and always organic.
All of our goods within our market place are made locally by the people of Taos. We hope to return & keep our plaza a community center filled with businesses for our local people.
Bienvenidos & Buen Provecho!
Breakfast + Lunch | Eat • Snack • Relax